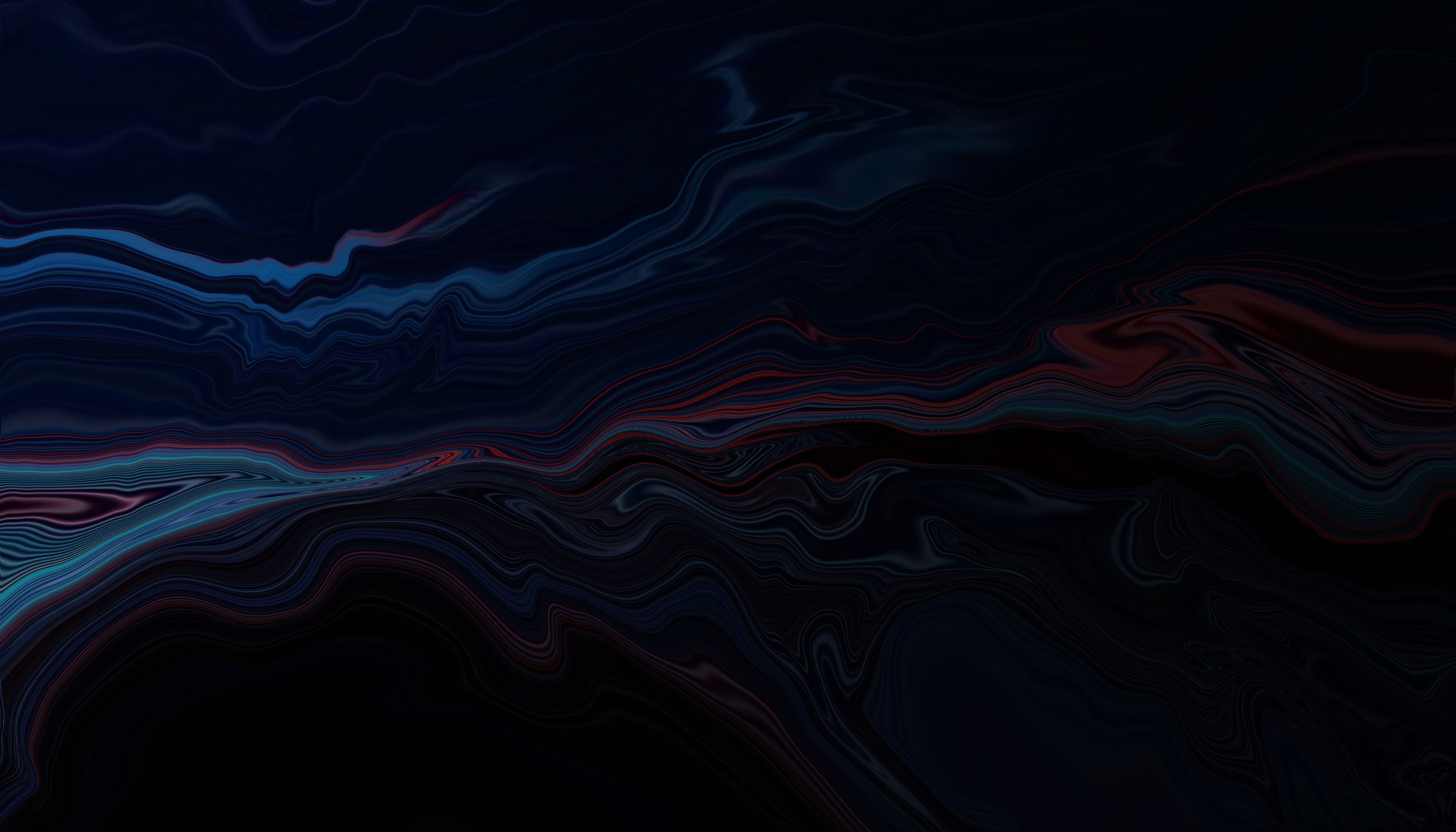 Keyseating for Slotting, Broaching, Splining and EDM Keys
In addition to the standard application for keyseaters to cut single keyways in bores, Leistritz key seater machines are ideally suited for multiple grooves in a bore to produce internal splines or even helical grooves. The CNC control of both the Polymat and Polyjet machine models allows the addition of several sizes of B axis rotary tables. In the case of many toothed internally splined components, Leistritz has the ability to design/manufacture cutters which can cut multiple grooves in a single position to shorten the cycle time. Additionally, the CNC is capable of cutting tapered grooves or grooves which lead in/out of a bore like seen in hydraulic components or similar.
The capabilities of a traditional Keyseater or Key Seating machine have now been increased to what was exclusive to internal shaping or broaching machines. Leistritz also manufactures all key seater tooling in-house for keyway cutting machines of other manufacture.
Feather keys/grooves
Tangent key grooves
Hexagonal profiles
Helical grooves
Blind hole grooves
Lubrication grooves
Spline profiles
Involute profiles
Example of workpieces: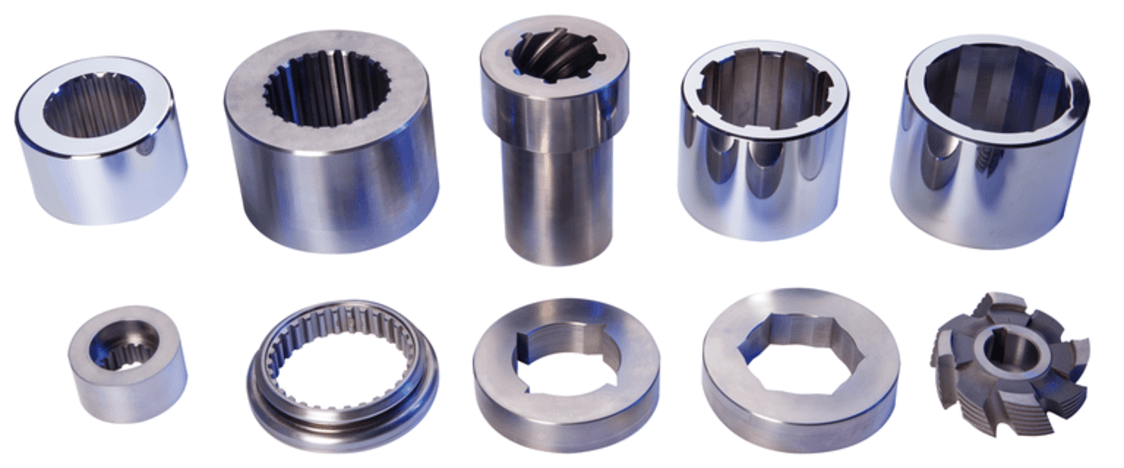 Which Keyseating Machine will work for you?