Recorded Webinars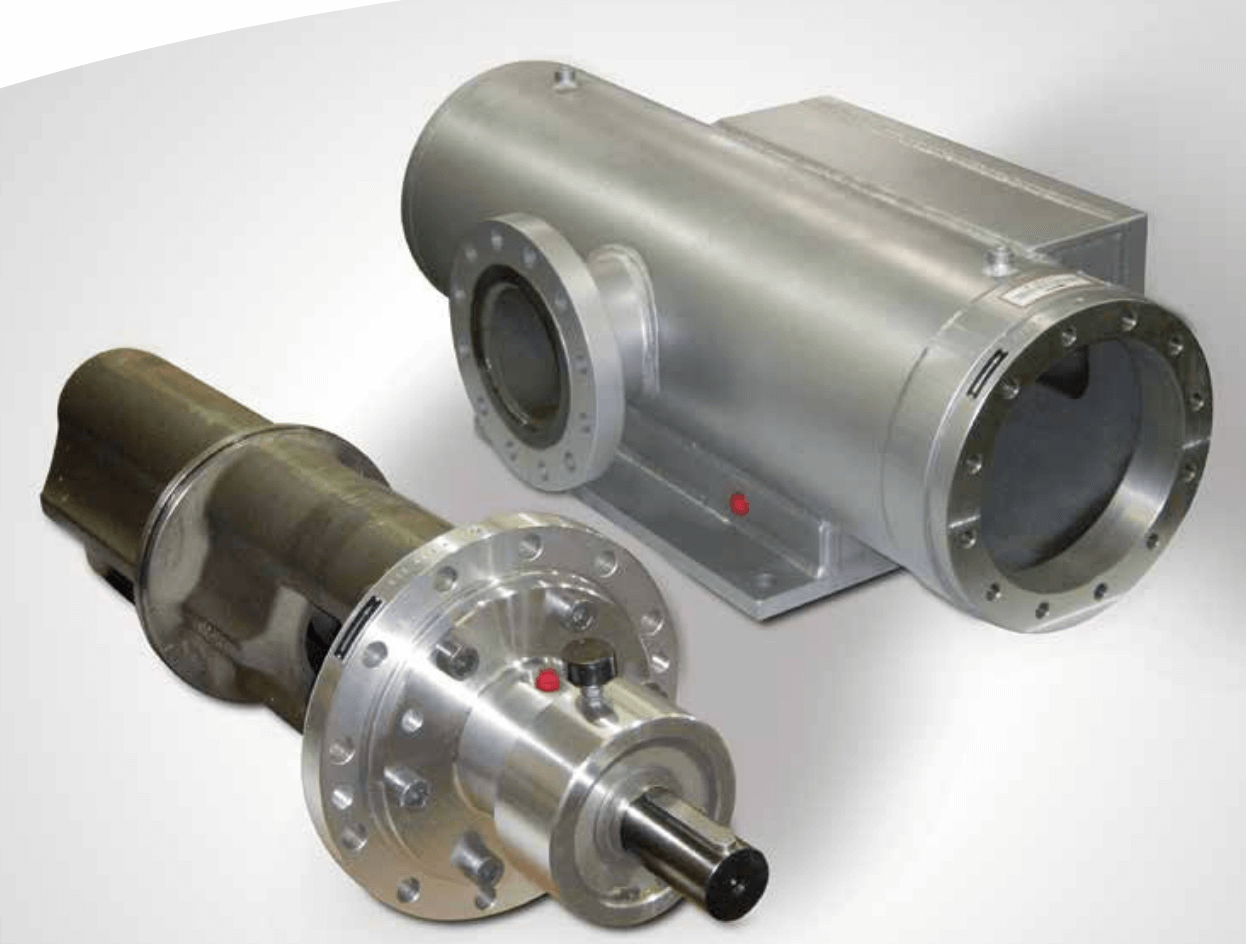 Re-Engineered Pumps – Making The Most Of Your Investment
The Leistritz L3 Re-Engineered Pump gives you a drop-in replacement that may cost less than repairing your existing pump. The Leistritz Re-Engineered Pump utilizes our standard 3-Screw Pump Cartridge with a fabricated casing to match your existing footprint and piping/driver connections.
Watch On-Demand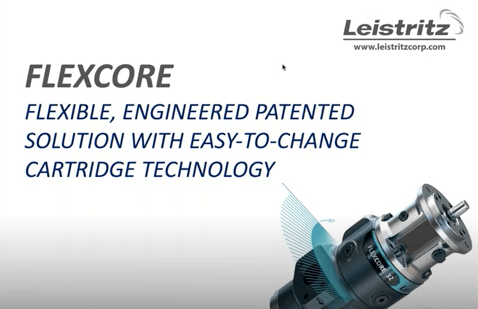 FLEXCORE Screw Pumps for Lube Oil and Hydraulics
Leistritz FLEXCORE is designed with unique housing modularity and is flexible for any installation position and standard. It is configurable in flange orientations of 90° increments and provides a higher flow rate at smaller sizes. Extremely robust, virtually wear-free, and uniquely easy to maintain, it supports a broad range of applications including lubrication, fuel oil & burner services, and hydraulic systems.
Watch On-Demand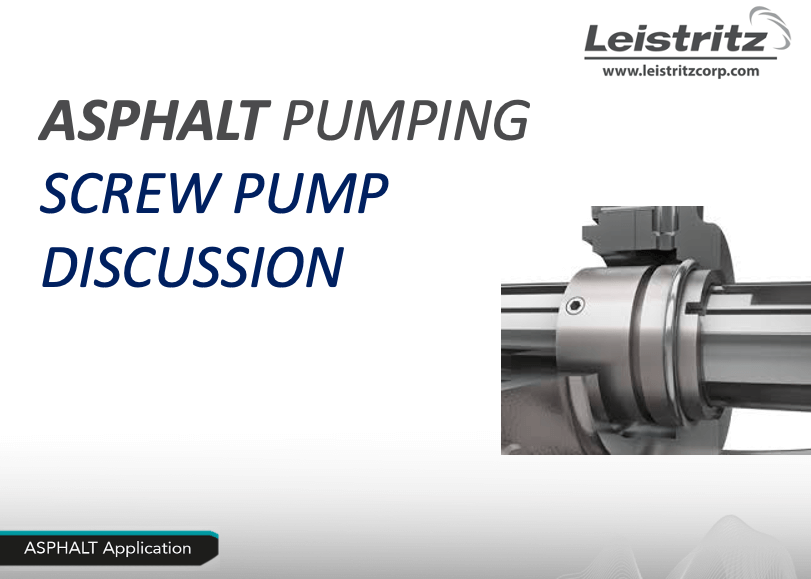 Asphalt Pumping Trends
Screw pumps have significant advantages in asphalt applications as they sharply reduce the cost of heating the asphalt before pumping. We discuss asphalt pumping trends in terminals, barges, railcars, and more.
Watch On-Demand