News
Leistritz Advanced Technologies Corp. Welcomes John Ross as Sales Manager for The Machine Tool Division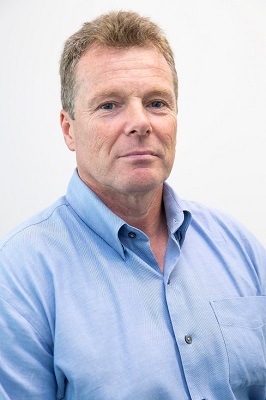 Allendale, NJ, May 20, 2020. Leistritz Advanced Technologies Corp., manufacturer of advanced and innovative machine tool products, pump technology, extrusion solutions, turbine components, announced that they hired John Ross as the Sales Manager – Machines for North America working out of the Allendale office.
(more…)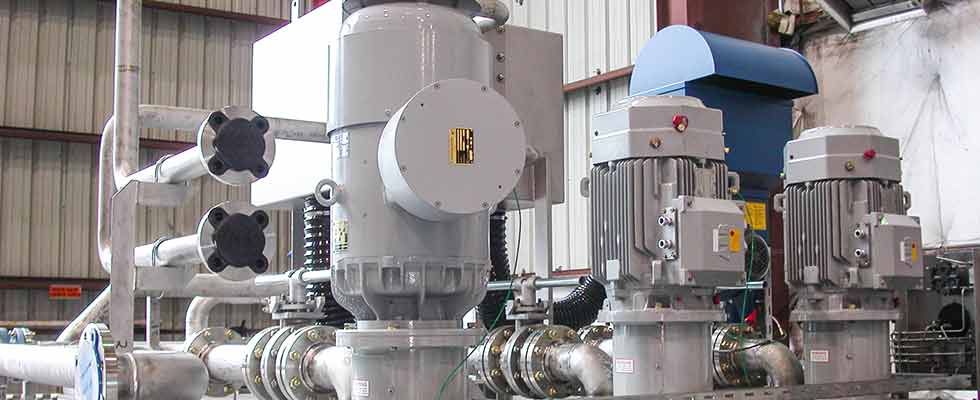 Optimizing Lube Oil Pumps for Rotating Machinery
A three-screw pump can provide smooth, pulsation-free flow.
by Sven Olson
03/25/2020
The circulating lubrication oil system is essential for cooling and lubricating all kinds of rotating machinery. In typical train steams or gas turbines, diesel engines, reduction or step-up gears, compressors, generators, pumps or expanders could be included. The oil system includes a number of components for which the pumps provide adequate flow and pressure—such as the gears, journal and thrust bearings in the machinery. The cooling and filtering of the oil are equally dependent on pump flow and pressure to function properly.
(more…)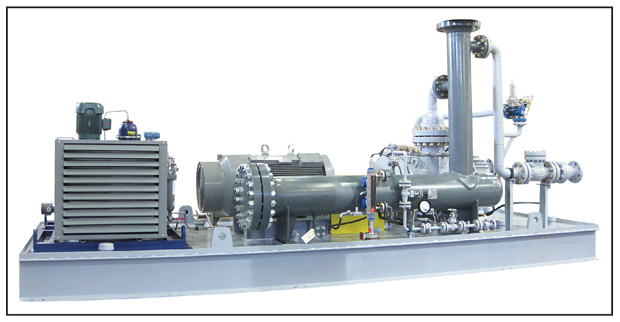 Multiphase Technologies Increase Production Rates, Improve Reserves Recovery
The American Oil & Gas Reporter
February 2020
In today's oil field economy, it makes a lot of sense for operators to be well informed about improvements and enhancements to conventional artificial lift methods to optimize and extend production from producing reservoirs.
(more…)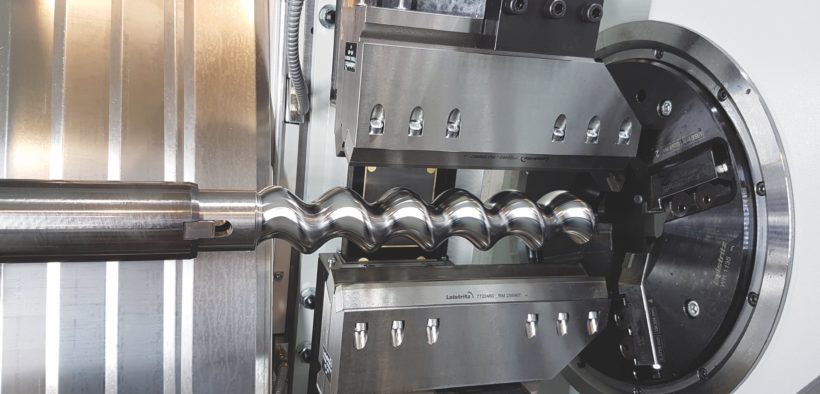 Leistritz Has a Lock on Precision Products
Manufacturing Best Practices
January 23, 2020
Leistritz Advanced Technologies Corp. recently delivered a machine to a customer so it could produce lead screws for a large aerospace manufacturer. Attila B. Catto, president of the Leistritz Machine Tools division, explains the customer chose the Leistritz machine because it needed to use a space-age material, and no other manufacturer could provide the same tool life and production capability as Leistritz's machine.
(more…)