Unleash Your Full Manufacturing Potential Today with a Webinar On Leistritz Machine Tools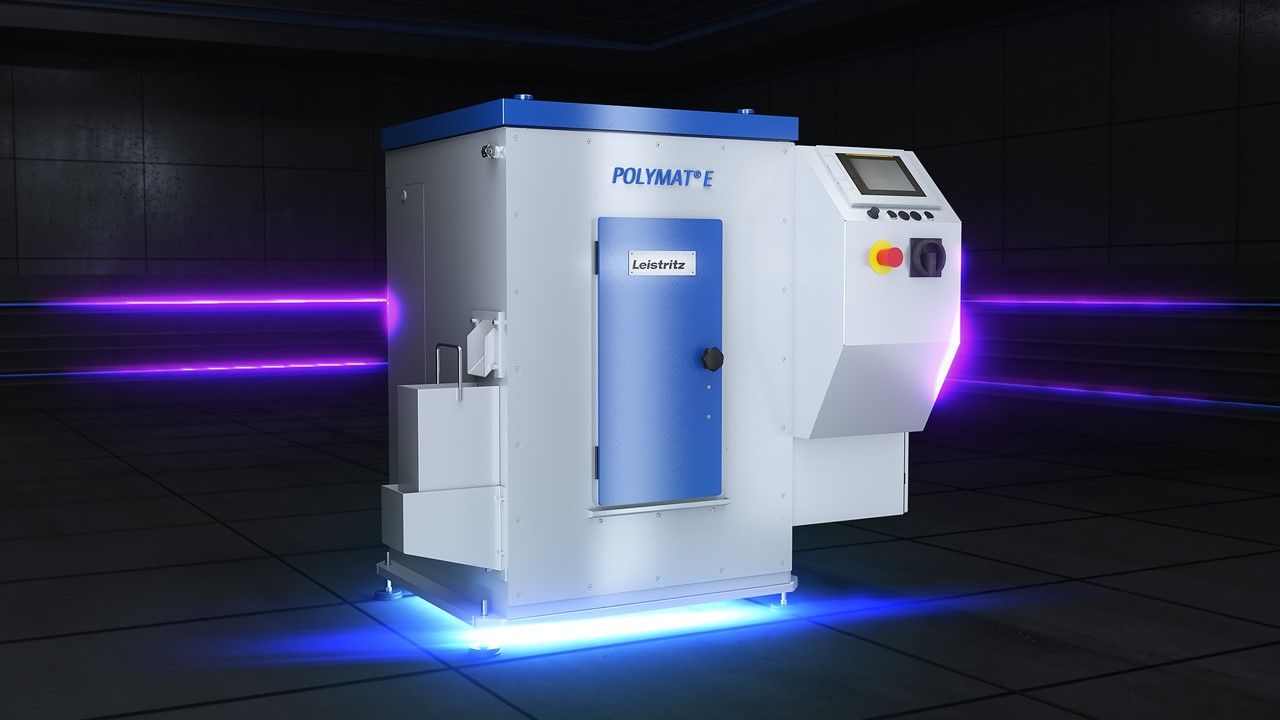 Are you seeking a way to enhance your manufacturing operations for greater efficiency and productivity?
Imagine harnessing the power of precision engineering, cutting-edge technology, and Lean Manufacturing principles, to significantly shorten cycle times, boost production rates, and lower costs.
Sign up for an exclusive webinar today, and unlock a wealth of tailored knowledge and expertise to optimize your unique production needs.
Why Attend a Leistritz Machine Tools Webinar?
Discover Innovation: Uncover the latest advancements in precision engineering and cutting-edge technologies that have put Leistritz Production Technology at the forefront of the industry.
Expert Guidance: Our seasoned professionals will guide you through our diverse range of machine tools and demonstrate how they can address your specific manufacturing needs.
Tailored Solutions: Understand how our customized solutions can optimize your production processes, shorten cycle times, increase production.
Q&A Session: Engage in a live Q&A session with our experts to get answers to your most pressing questions and gain invaluable insights.
Request your personalized webinar today and let our experts guide you on an opportunity for shorter cycle times, increased production, and a leaner, more streamlined workflow.
How To Request a Webinar?
Select a Date and time for your webinar
Secure your spot today with your performance partner in precision metalwork. – Limited Availability!
Follow us on LinkedIn for the latest updates and industry insights!