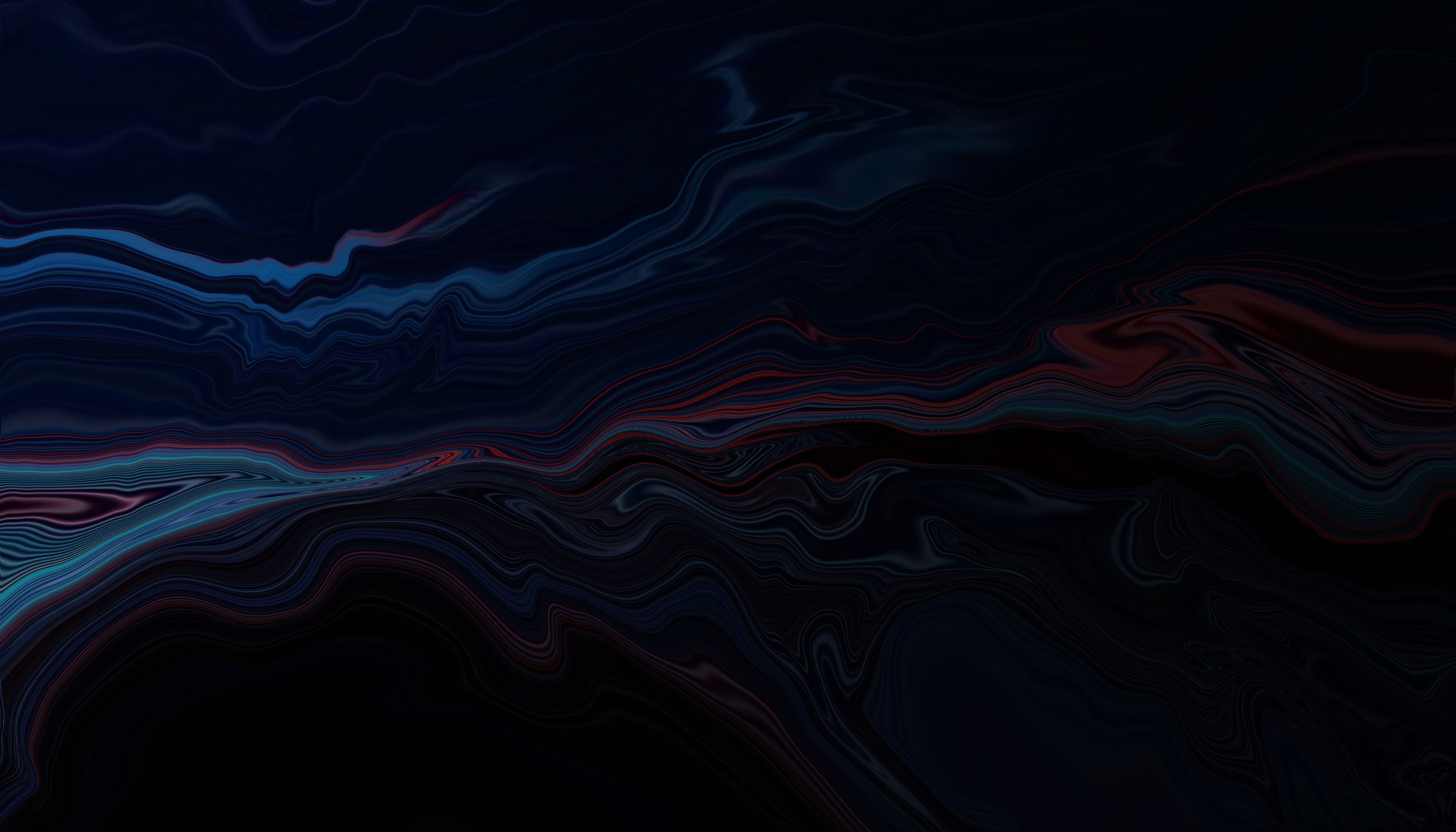 Whirling of Drill Bits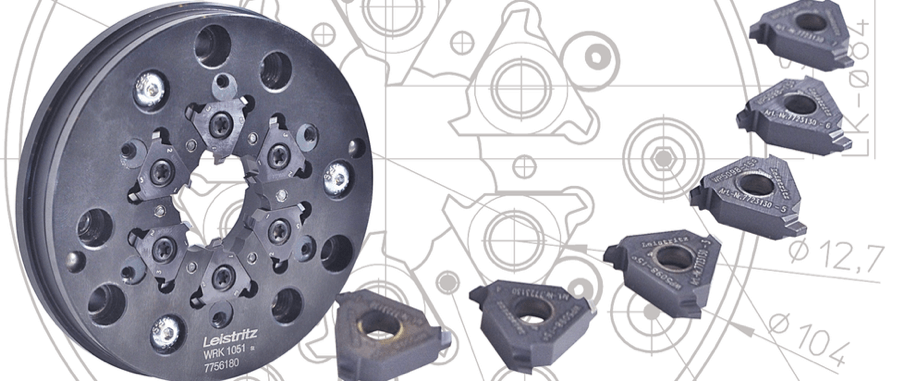 Choosing the right machine for manufacturing drill bits is no easy task. Before you choose a manufacturing method, you should first have the knowledge of the most commonly used drill bits, as each have their own specific application and special flute geometry. The most common drill types are wood auger, metal drills, and masonry bits.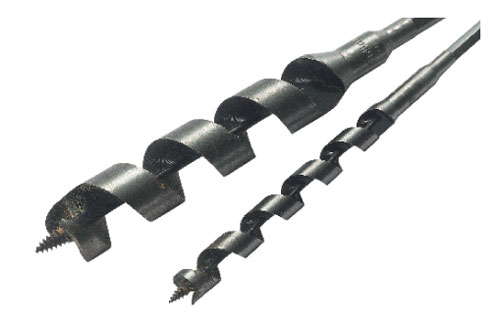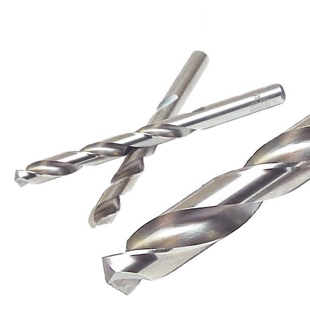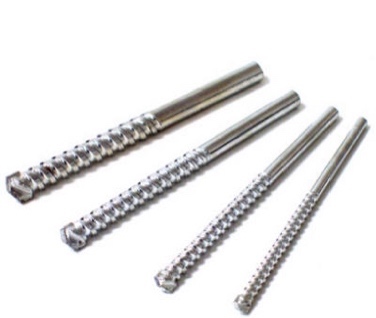 Drills with variable helix angles, various web thicknesses, body diameters or even flute cross-sections are made possible with Whirling machines from Leistritz. The whirling provides the greatest flexibility and most economical solution for manufacturing drills. With its rigid construction, the Leistritz CNC machine, together with a highly efficient whirling head, enables a very favorable cutting action due to the gradual entry and exit of the insert cutting edges, allowing greater metal removal rates. This smooth cutting action reduces radial pressure, creating less stress on the workpiece and insert. Also, tool life is significantly extended making the process even more cost effective by eliminating the non-productive time for a twin spiral drill.
The flute ramp at the end of the spiral in particular is always a critical area for small diameter drill bits they can be produced so smoothly, that as a result a significantly lower risk of insert breaking is realized. Because tangential whirling is a dry cutting process, there is no need for expensive after-treatment of the chips and workpieces. With greater cycle times the production output of a whirling machine is extremely high, making Leistritz your reliable, economical production partner for quality drill bits.
The Advantages of Whirling
Reduced cycle times
Superior surface finishes
Greater profile accuracy
Easy setup & operation
Fast changeover times
Low operating costs
Automation integration
Environmentally friendly
Increase part flexibility
Compact machine design