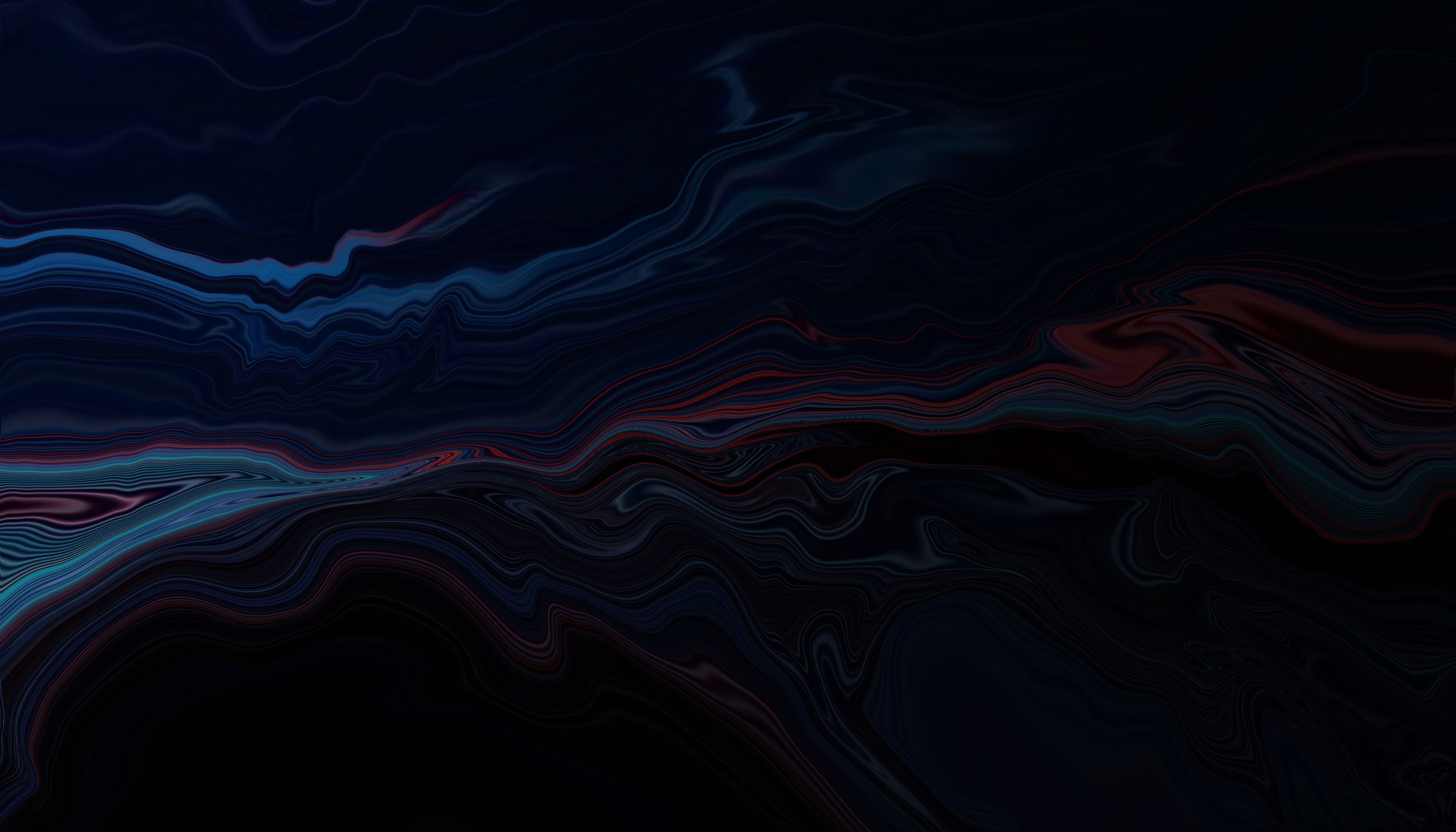 CNC Keyseater Offers Flexible Programming
Recognized worldwide for unsurpassed strength and rigidity, Leistritz now offers a complete line of CNC keyseating machines. The addition of CNC into our lineup, has simplified the entire keyseating process by providing cutting parameter optimization, flexible feed rates, adjustable cutting speeds and variable depth setting producing a straighter more accurate keyway. CNC also allows for easy integrating into automated production cells for those customers looking for lights out manufacturing.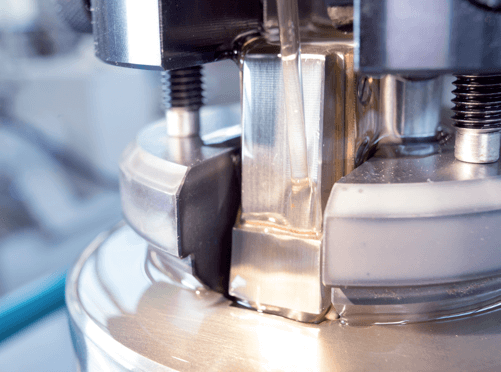 The basic process of making a keyway remains the same but with CNC, it's more precisely controlled. A keyway is produced in a part by way of a stepping method. A cutter is pulled vertically in a continual movement along the bore diameter to create the grove, after a nominal horizontal step over movement has been completed. The cutter step over is done in small increments to ensure ease of machining for the tool and the workpiece. A quality finish is all but guaranteed as the cutter is automatically lifted off the part surface before each upward movement.
Leistritz has designed their machines capable of producing a large variety of keyway sizes, from small keys to as large as 7 inches wide in hard materials in lengths up to 60″ long. A rotary table can also be added to produce multiple grooves within a single application or special applications that include with blind hole keys, oil groves, hexagonal, spline and involute profiles as well as feather, helical and cone keys. Leistritz machines are equipped with a twin-column hydraulic guidance system. The in-line arrangement of tool and tool slide creates a fully linear alignment of forces within the tool and machine system. This avoids lateral forces and leverage, so that the machine is extremely long-lasting and virtually free of wear.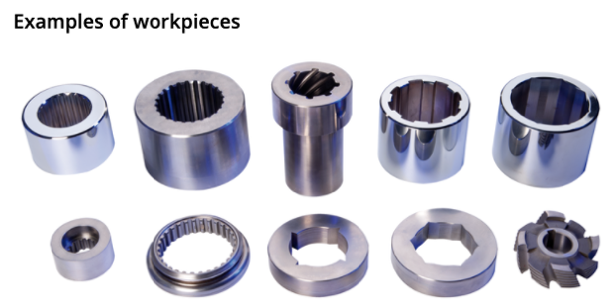 Keyseating Production / Lights Out Manufacturing